Same Day Back Pain Relief In Fort Pierce
Move Better, Feel Better, Live Better
At Fort Pierce Chiropractic, we understand how discouraging it can be to complete even the simplest of daily tasks with back pain and we are here to alleviate your pain.
Take advantage of our FREE CONSULTATION today – Call us at (772) 468-1000 or book an appointment online now!
Our experienced chiropractor, Dr. Timothy O'Grady, spends all the time necessary with you to address your concerns, then gets you back to your busy day. BOOK AN APPOINTMENT »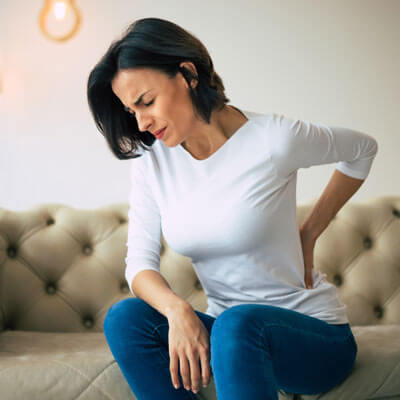 ---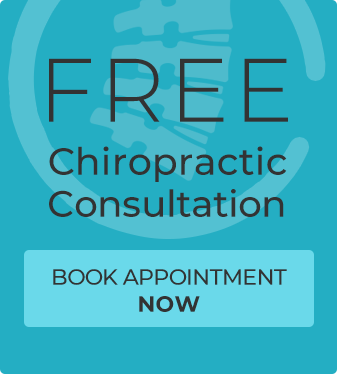 Affordable Back Pain Treatment in Fort Pierce
We believe everyone should have access to the natural healing powers of chiropractic care. This is why we are excited to accept insurance from all the major insurance carriers in the area, Medicare, auto insurance and workers compensation coverage, as well as offering payment plans and family plans.
Take advantage of our FREE CONSULTATION – Call (772) 468-1000 or book an appointment online now!
---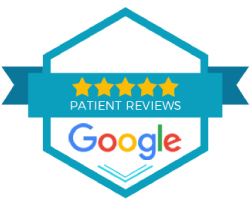 Very professional, friendly environment. They get you in and out in a timely fashion. Explanations for all that is done are thorough and clear. Would recommend a hundred times over.

"I came to Dr. O'Grady for spinal problems associated with an auto accident. My care with them has always been excellent and very professional. I have made a lot of progress due to their therapy. I would recommend Dr.Grady and staff to anyone."

My wife and I both had back pain. Dr. O and his great staff were wonderful to us. Straight forward, compassionate and caring is how I can describe them. Both of us were treated for our issues and improved significantly. Yes, it does take time and motivation, but they were always there to answer questions and provide support.

Great first time visit, I really appreciated the care and concern that I was shown.

Very helpful and friendly.

Everything is great! The doctor and staff are friendly and efficient! Highly recommend.

The staff and Doctor O'Grady are amazing to deal with. They are always very polite and ready for you when you walk in the door. They really know what they are doing here and are willing to help.

Always make their patients feel welcome and at home. Great service!!

"Everybody is great! Staff- very nice, Dr. O'Grady is the best! Since I have been coming here, I have no back problems anymore. Great job everyone. Keep up the good work!"

Great friendly place. Very professional. You get results.
---
Book Your Free Consultation Online
---
Personalized Back Pain Treatment
Call Us Today! (772) 468-1000
---
Experienced Back Pain Chiropractor Serving Fort Pierce And Surrounding Areas
***It is our policy that the patient and any other person responsible for payment has the right to refuse to pay, cancel payment or be reimbursed for payment for any other service, examination or treatment which is performed as a result of and within 72 hours of responding to the advertisement for the free, discounted or reduced fee services, examination or treatment.***